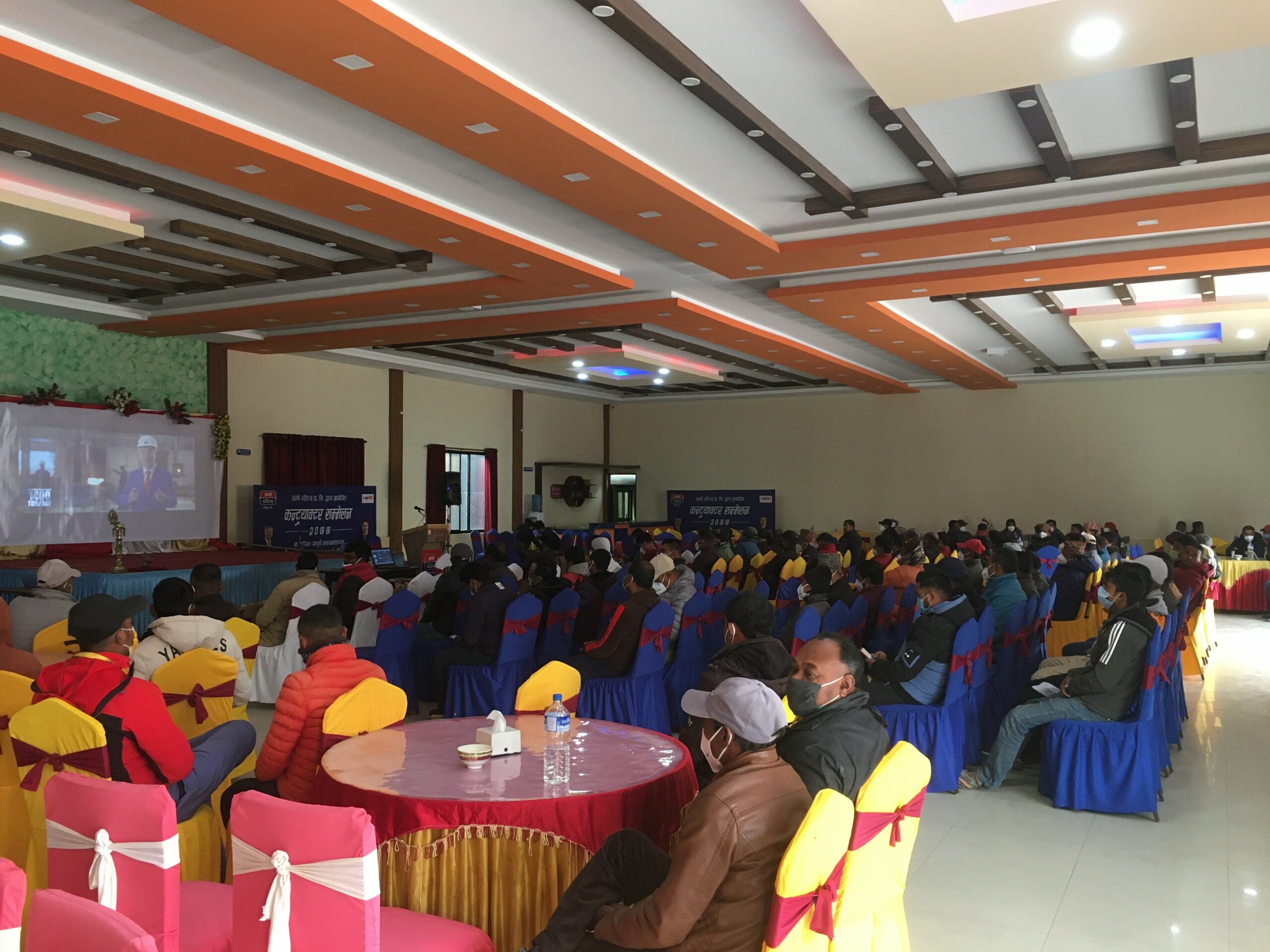 The contractor conference organized by Ambe Steel has been completed. The company said that the conference was held at Salaghari in Bhaktapur on Friday.
During the conference, the contractor was informed about the precautions to be taken while using TMT rods and how to bend the TMT rods.
Representatives of the company told the participating contractors that the rods made using quality raw materials would be suitable for the construction work.
Ambe Steels has stated that it is currently producing 1400 tons of rods daily from two industries in Bhairahawa and Nepalgunj.